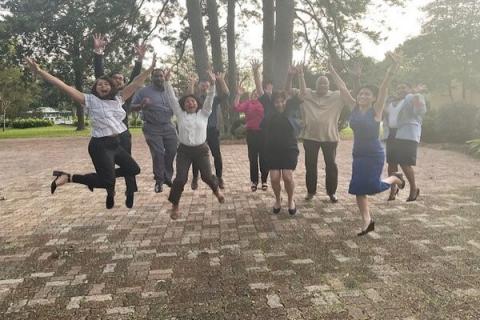 We believe our greatest strength is our outstanding faculty. Their dedication to student success ensures that our Ragin' Cajuns experience the business world in the classroom and are completely prepared to make a difference in the world after graduation. 
Faculty members of the Moody College of Business are recognized by their peers and industry leaders worldwide. They possess the qualities that are most valued in business leadership—intelligence, passion, vision, character, and ingenuity.
Members of our faculty have won numerous teaching awards, earned national and international reputations, and are respected by both business professionals and academics.